Akela Bryant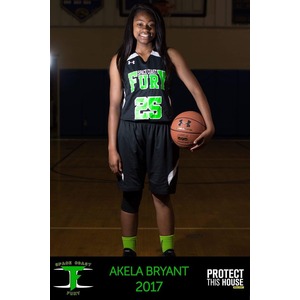 #25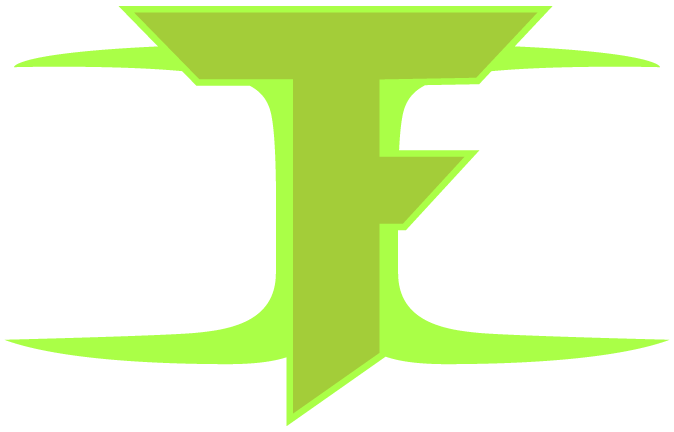 Name: Akela Bryant
Player Number: 25
Position: Guard/Small Forward
High School: Viera High School
Team: ALUMNI 2017
Height: 5'5
In high school, Akela was in the Academy of Business and Finance and earned the Ambassador of the year her Freshman and Senior Year. She took honors courses and graduated with a 3.4 GPA. Throughout her years in high school, she played for Viera Girls Basketball team for 3 years and Space Coast Fury for 2 years. She also earned her Black Belt in Taekwondo but soon retired due to basketball. Upon graduation she achieved the following:
- Certification for Chief Architect
- Microsoft Specialist in Word, Powerpoint, and Excel
- Cord for FCCLA Vice Presidency
- Cord for DECA Vice Presidency
- Cord for Academy of Business & Finance
- Cord Interior Design Graduate
Akela has volunteered at the Suntree Library, Special Olympics, "Eat My Crust" 5k Walk/Run, and AAU Girls/Boys Basketball Tournaments.
Akela Bryant is currently attending Eastern Florida State College and Seminole State College for her Interior Design major. She will soon be joining the Air Force Reserve sometime in the summer and will continue going to school the following year.
---
View All Players