Spessard Holland Beach Cleanup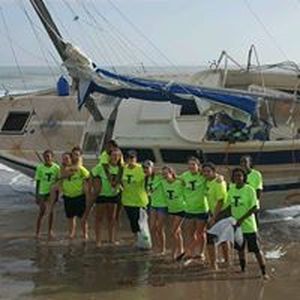 Thank you to all of our parents and players that participated in this event!
Space Coast Fury had an amazing turn out. Not only did we clean up the beach but were able to save 2 turtles.
Every event that we do makes a difference in this community and we continue to give a helping hand to those in need.
Thank you to the Turtle Preservation Society of Brevard for including us in their events.
---
View All News