Brevard Back to School Drive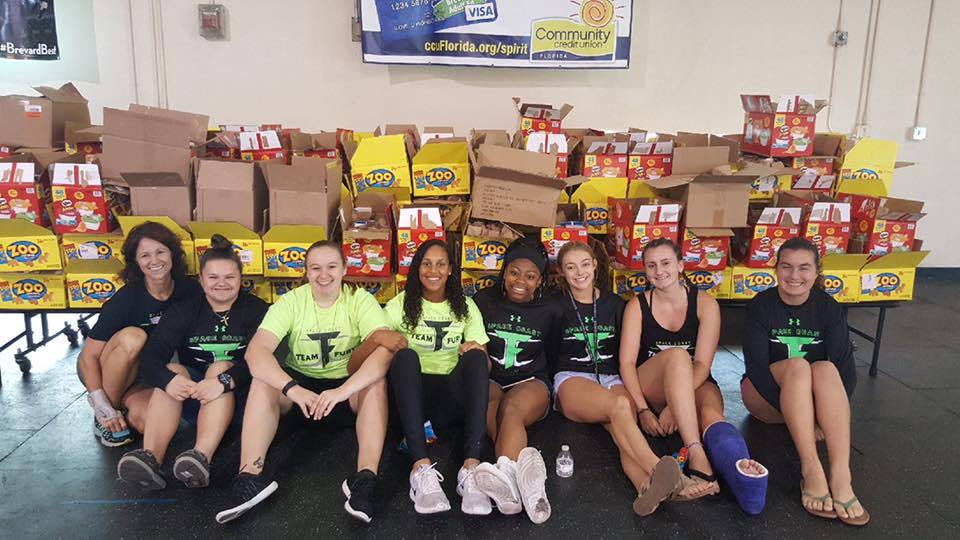 Great job ladies on your second year doing the back to school fundraiser at the Brevard Schools foundation.
There is nothing more Important than supporting our community. Putting together supplies and backpacks is just a small token of what we can do to make these kids smile and help these parents out a little bit. Proud of you Ladies!
---
View All News